New RC Collection
by Francesc Rifé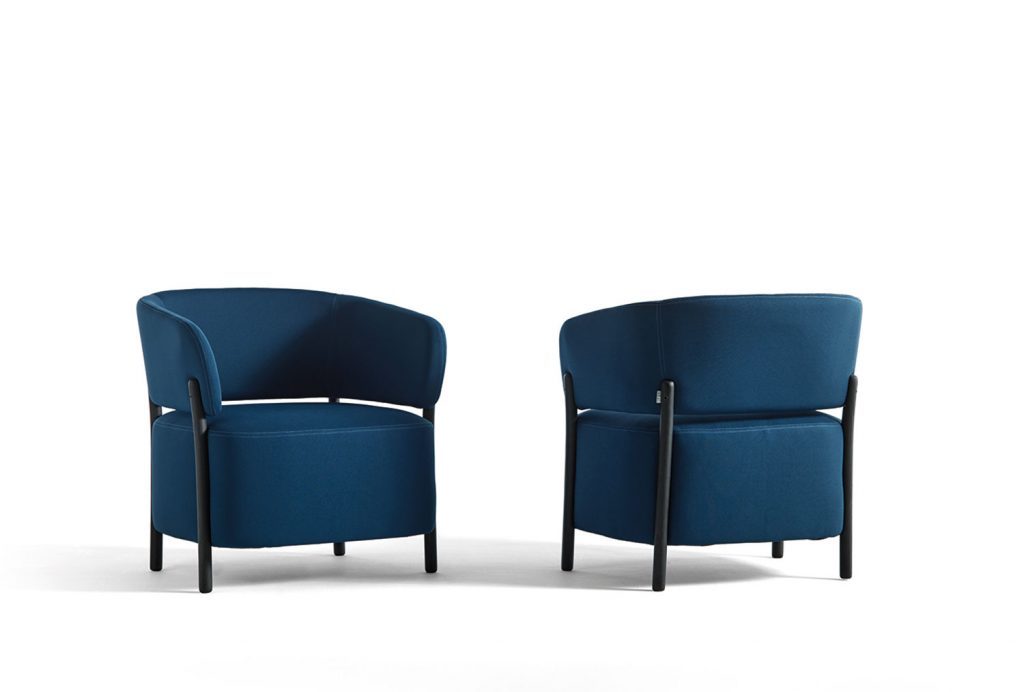 Our new RC collection, designed by Francesc Rife, is here. Chairs, armchairs and sofas which emphasize rationality and are the latest adition to our wide portfolio of collections.
RC is versatile and contemporary and is available in four different formats: chair without arms, chair with arms, sofa and armchair.
Its design includes a sophisticated body that rests on a intentionally simple structure, exposed wood and minimalist feel. Its timeless design allows to elegantly equip any contract space and residential area.
"This collection fits into the creative line of the studio, which is characterized by order, rigor and purity. And it is also my answer to the future of the contract field. We were looking for a multipurpose use, suitable for hotels and restaurants as well as for new office concepts. The softness of its shapes makes it, in turn, a collection perfect for residential use", says designer Francesc Rifé.
The RC collection which is made of solid ash wood and can be purchased in natural color or painted in black, features upholstery fabrics from leading brands such as Kvadrat and Gabriel.