Charity Auction
with Javier Mariscal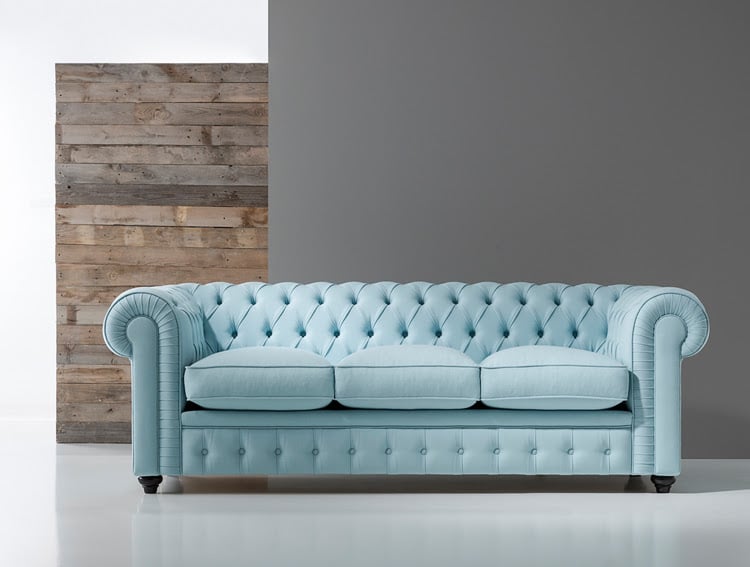 Last week an event was held with València (World Design Capital 2022), design and our Chester sofa in the leading roles. The journalist, Ms. Mariola Cubells and the designer, Mr. Javier Mariscal talked about "València que deslumbra" (Valencia that leaves speechless) in the mythical blue Chester, which was auctioned at the end of the gala.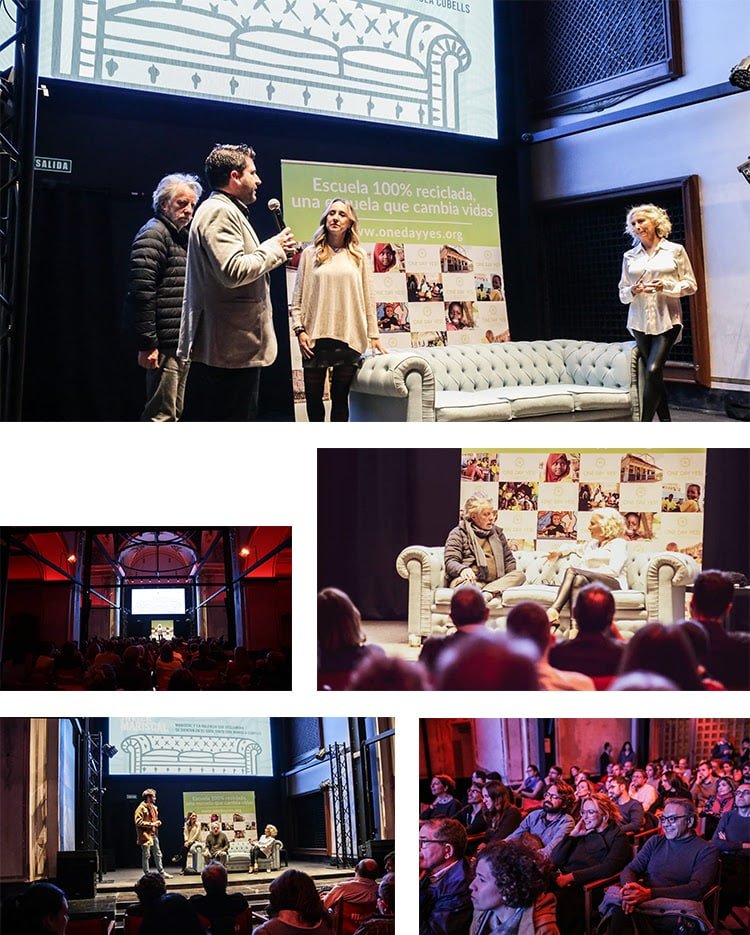 The proceeds collected and the amount of the sofa auction went to the One Day Yes organization. This association was created in 2015 to guarantee the education and nutrition of the children of Lamu, Kenya.
REINTERPRETATION OF THE CHESTER