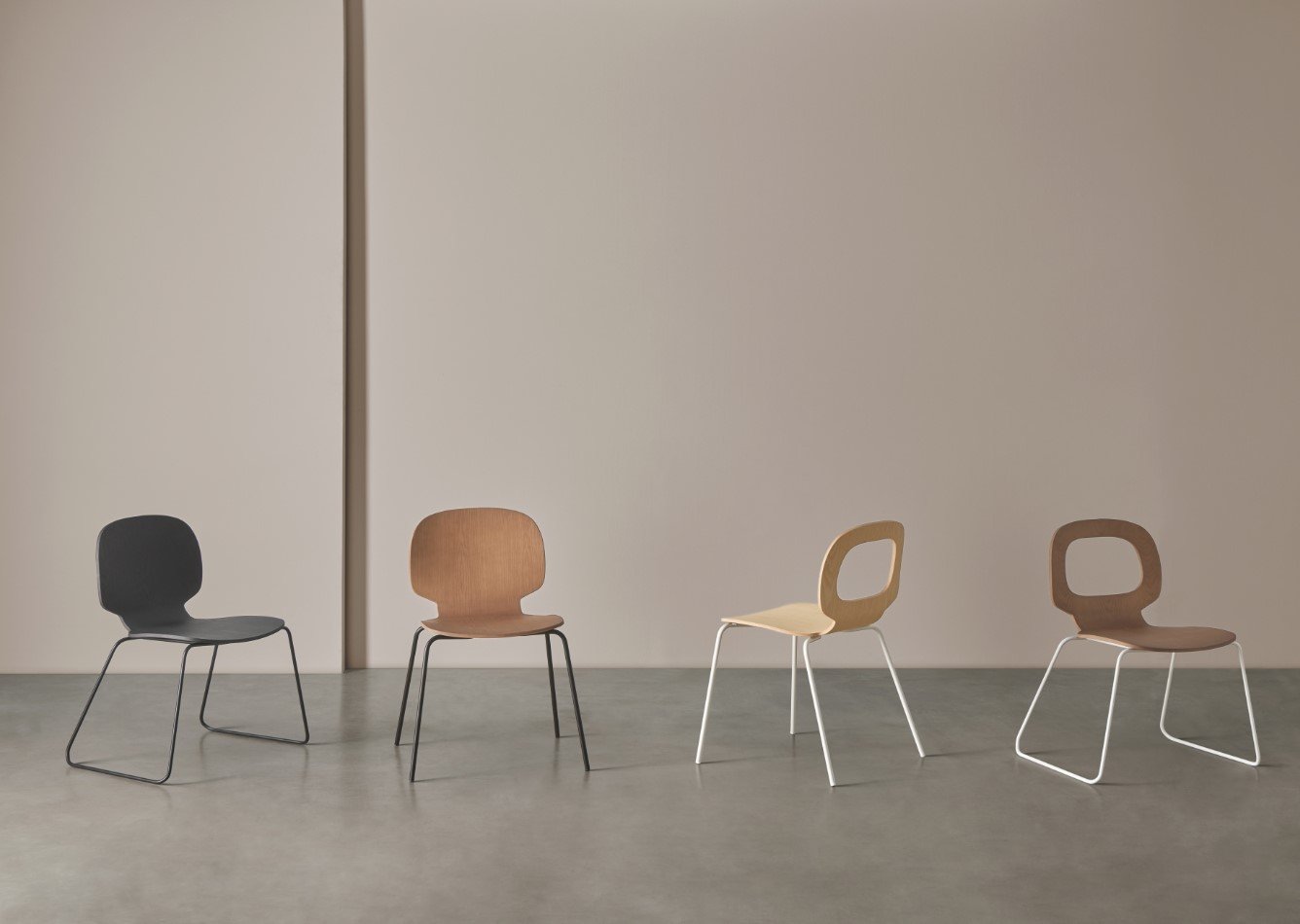 HALO, our first stackable chair.
A new elegant and functional icon.
HALO is a series of stackable chairs designed by Francesc Rifé, which gain presence and personality to become refined and versatile pieces in which the wooden body can be adapted to different types of legs.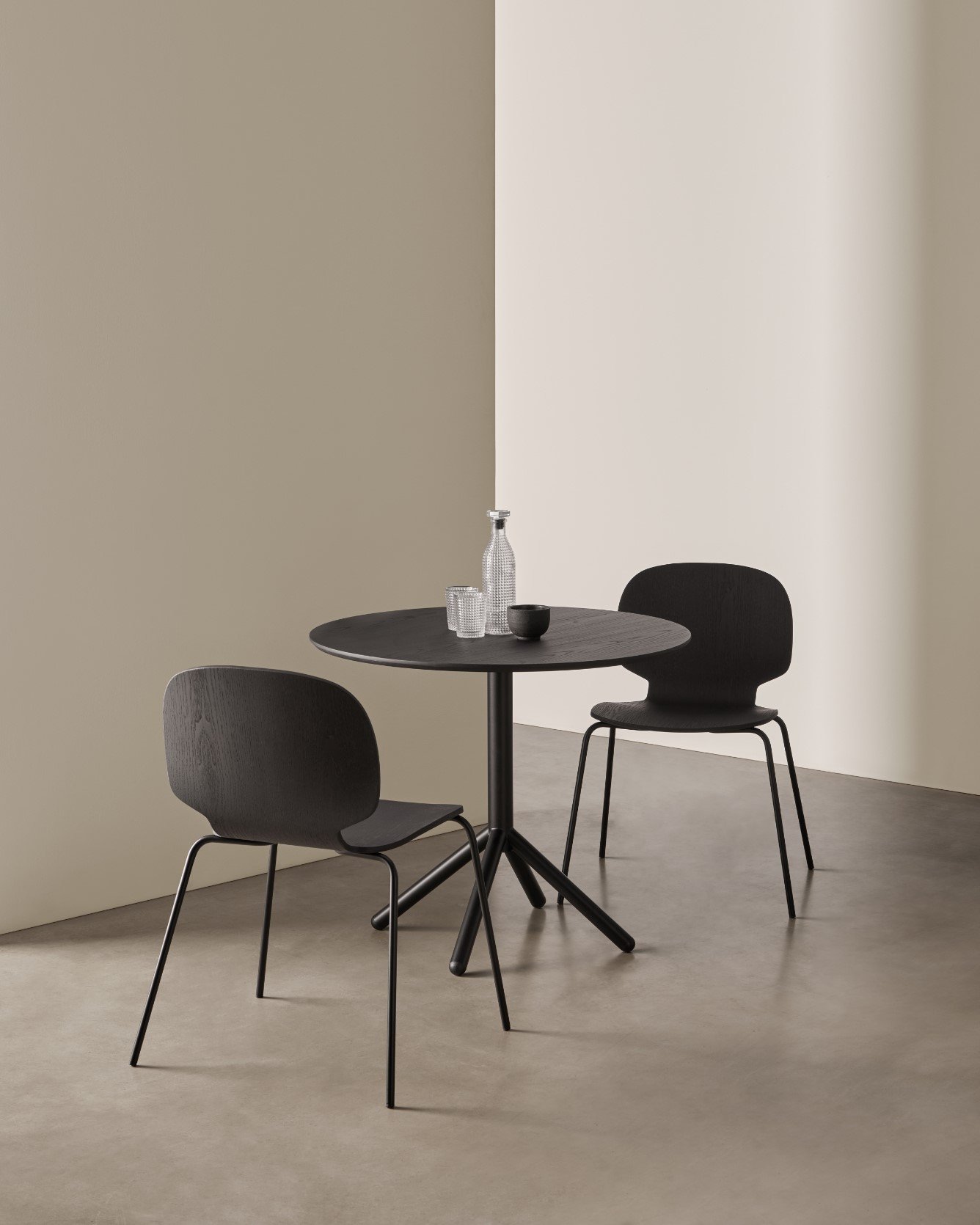 The light identity of any of its versions is accentuated with an original option of a perforated backrest following the same oval shape of the contour. The design, which simplifies the natural curves of the human body, bears witness to the aesthetics of Francesc Rifé's studio, always marked by a taste for proportion and the value of detail.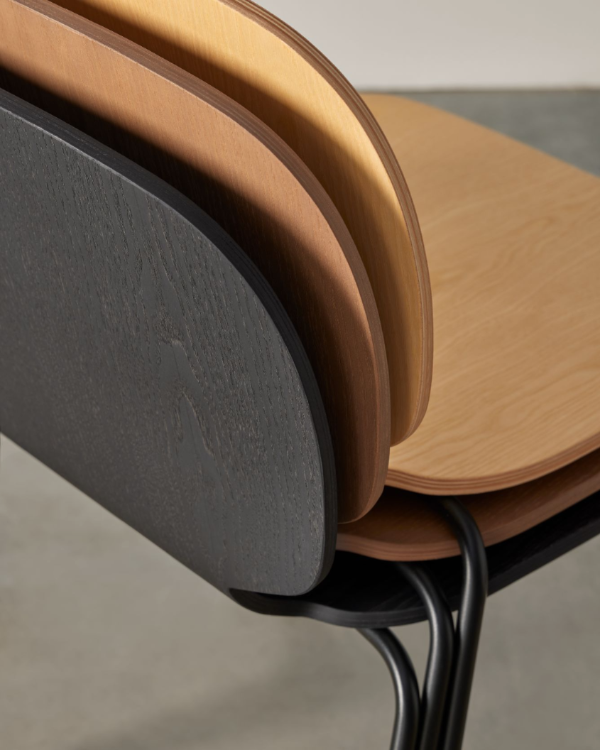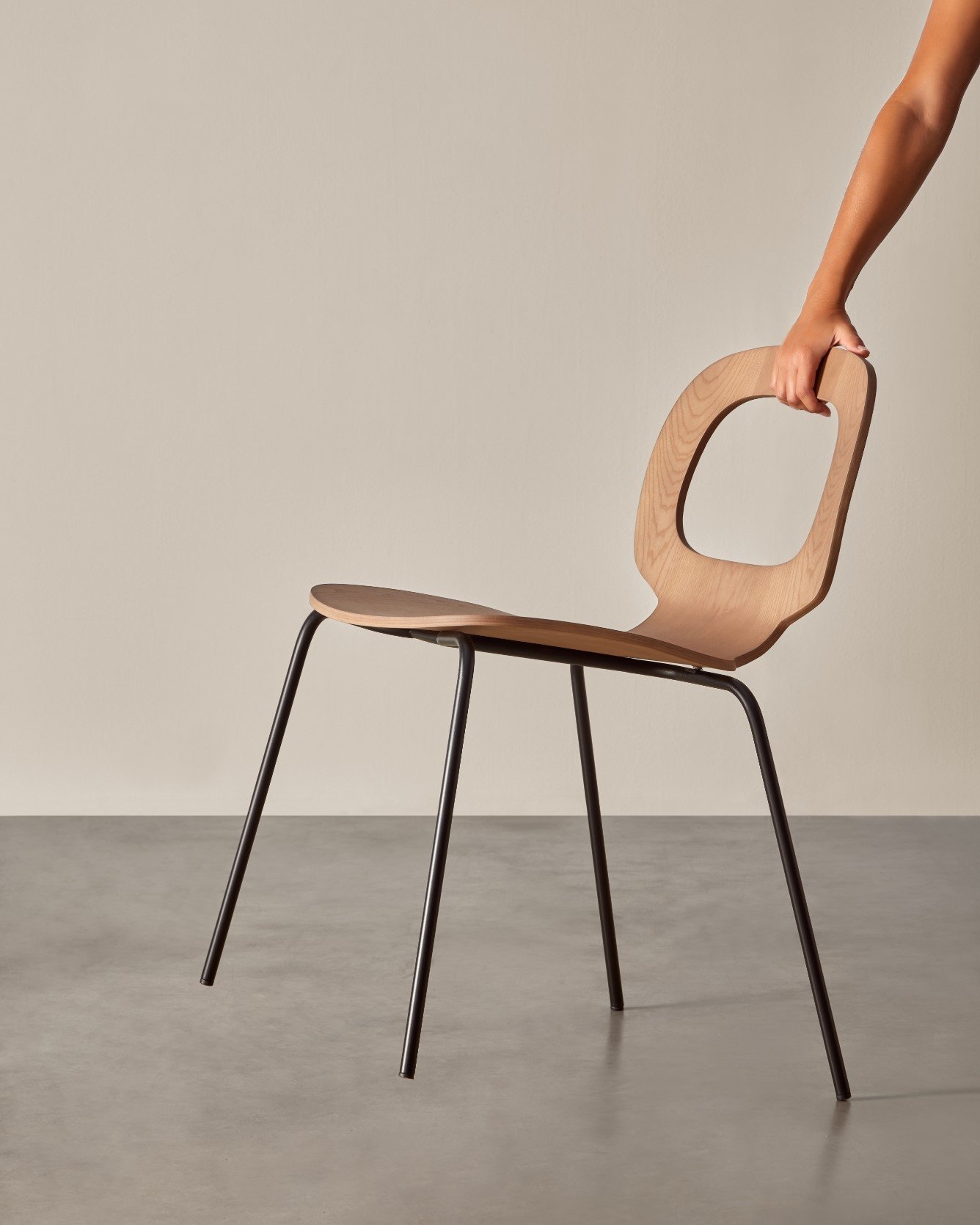 Made by Renowned Designers


Local Artisans and Producers

Long-lasting Timeless Design