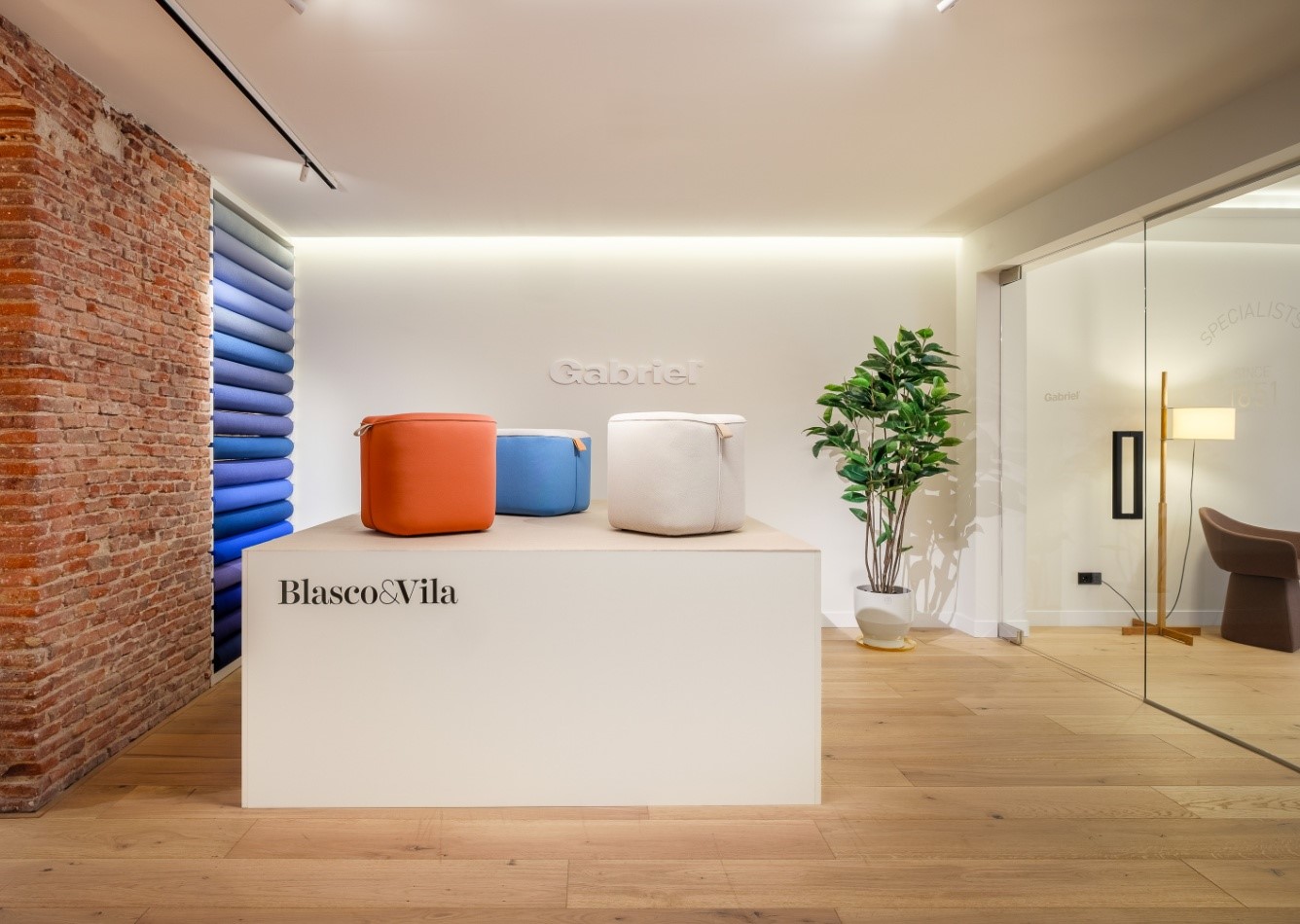 After sharing work and emotions during these last weeks with the GABRIEL Madrid team, we would like to thank all of you who have visited us for your warm welcome.
We hope to see you again very soon to show you our latest proposals.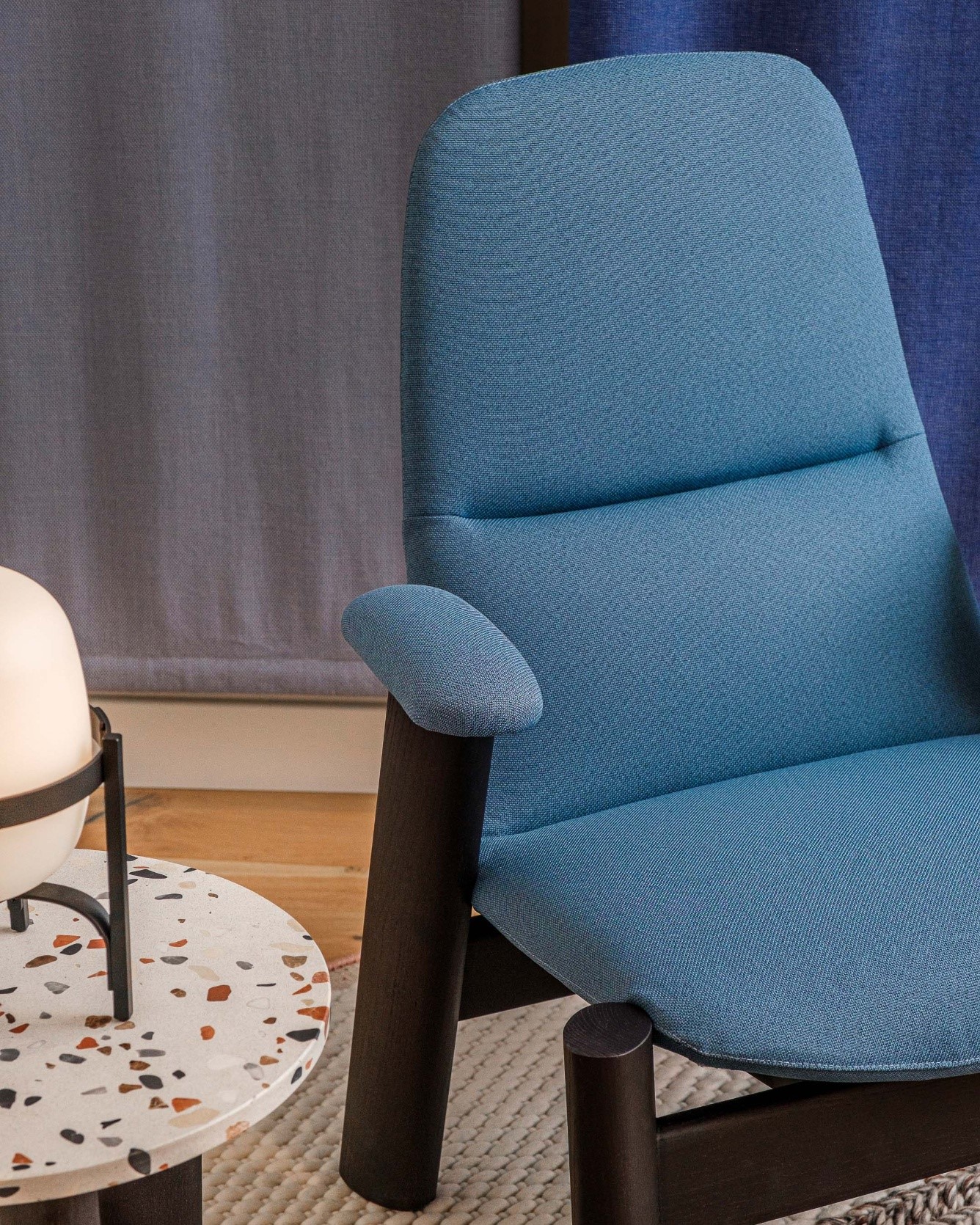 Don't forget to check our website for the latest news from Blasco&Vila.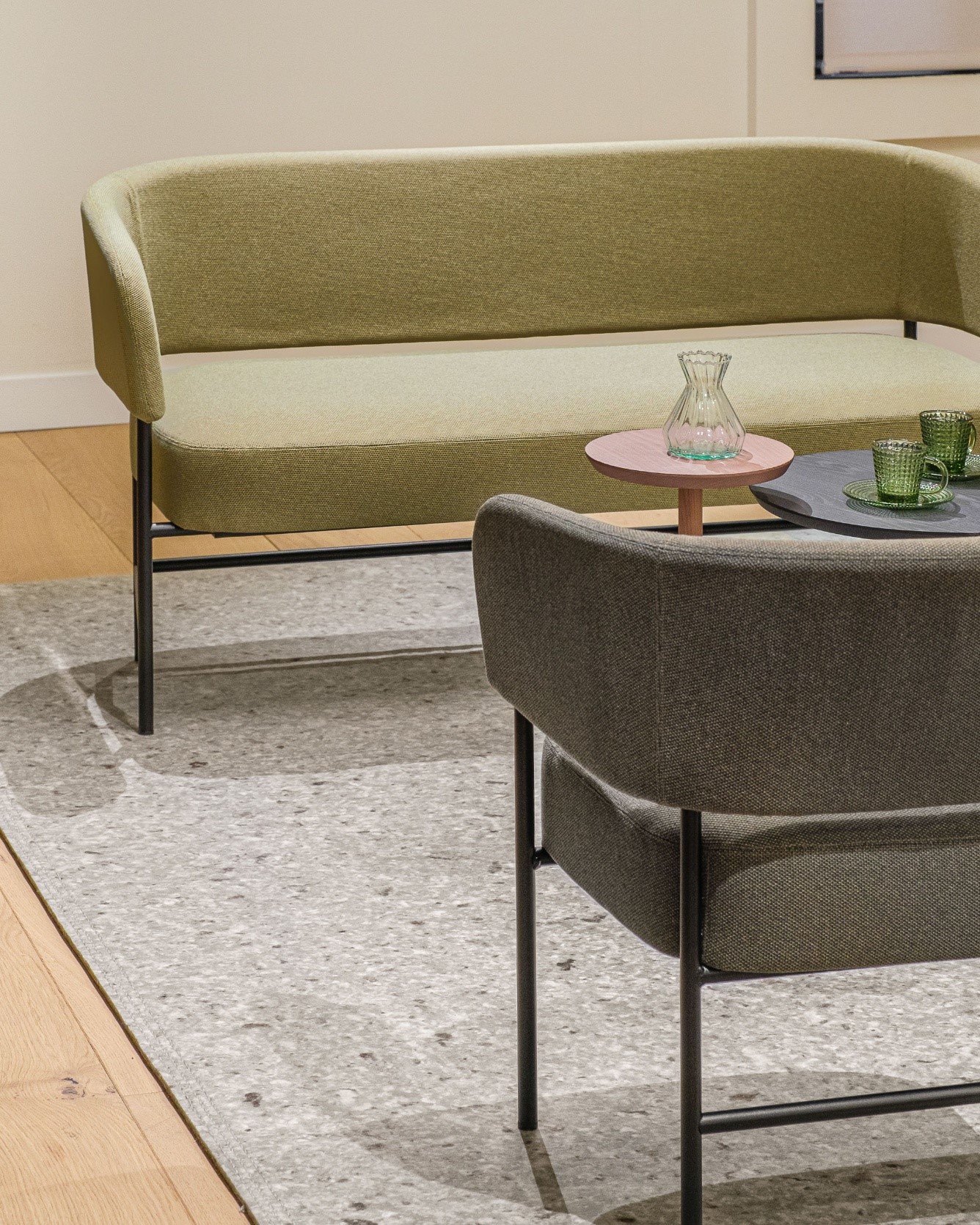 Made by Renowned Designers


Local Artisans and Producers

Long-lasting Timeless Design