Rem Collection
By Francesc Rifé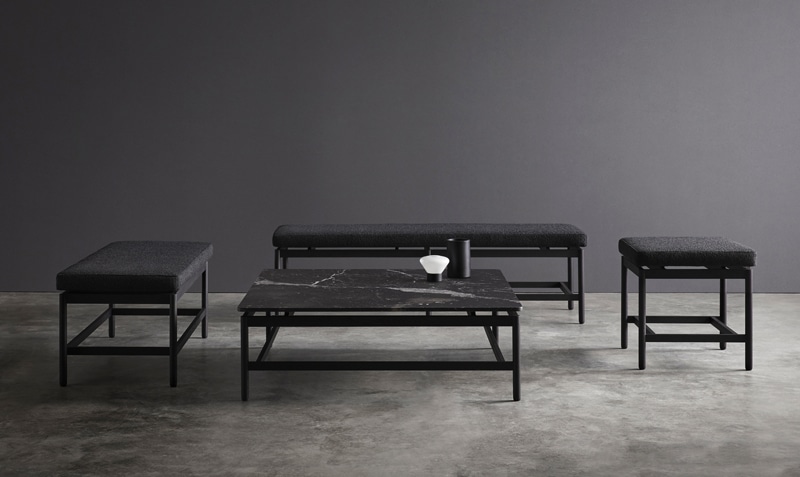 The Rem collection of tables and benches brings the lightest version of ash wood. A good example of simple and versatile design, as the same structure can be used for both the table and the bench.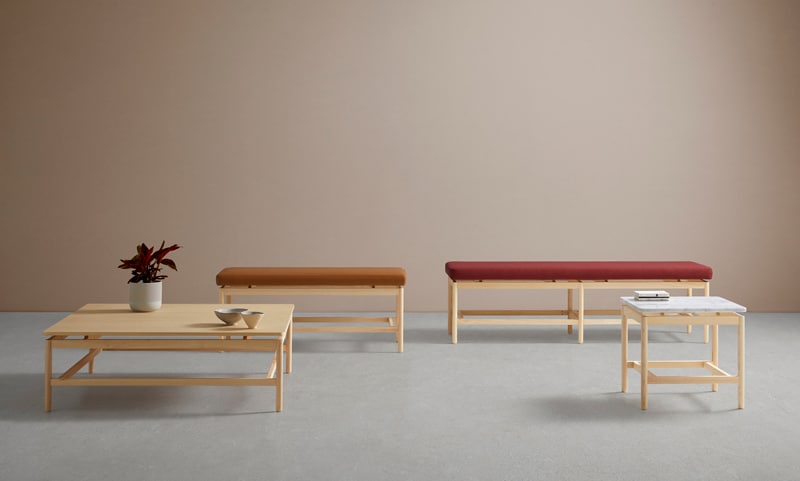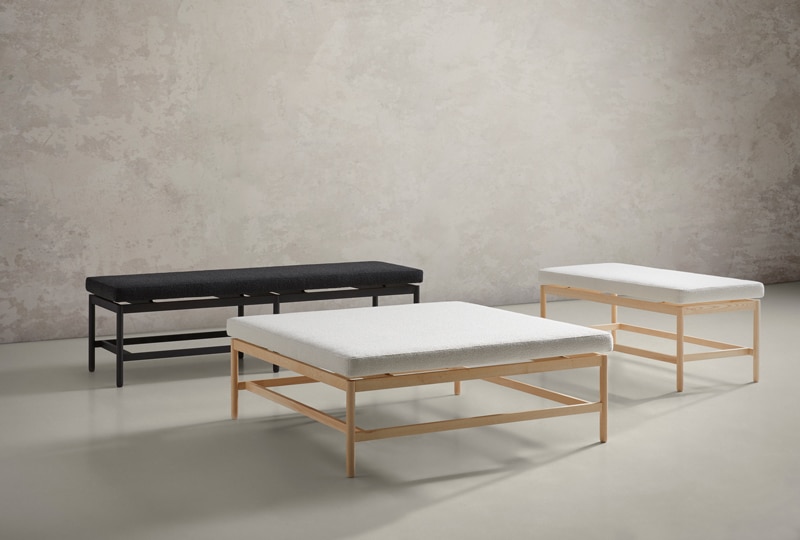 Available in natural or black wood, the benches and tables come in various sizes so you can create your own combinations.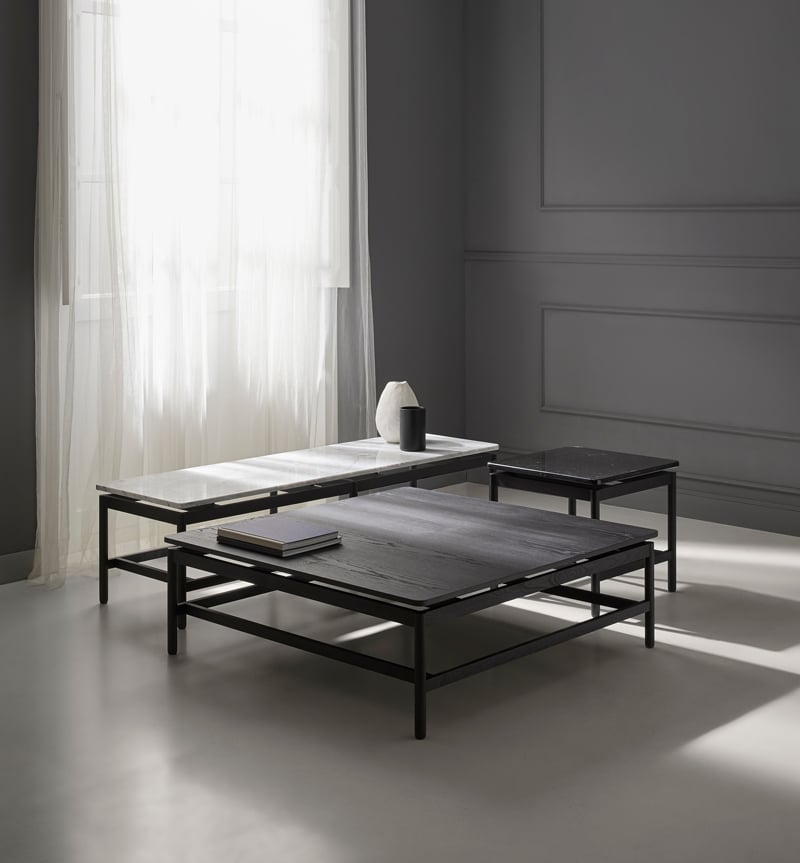 Table tops can be made of wood or marble, if you want to add sophistication to any environment.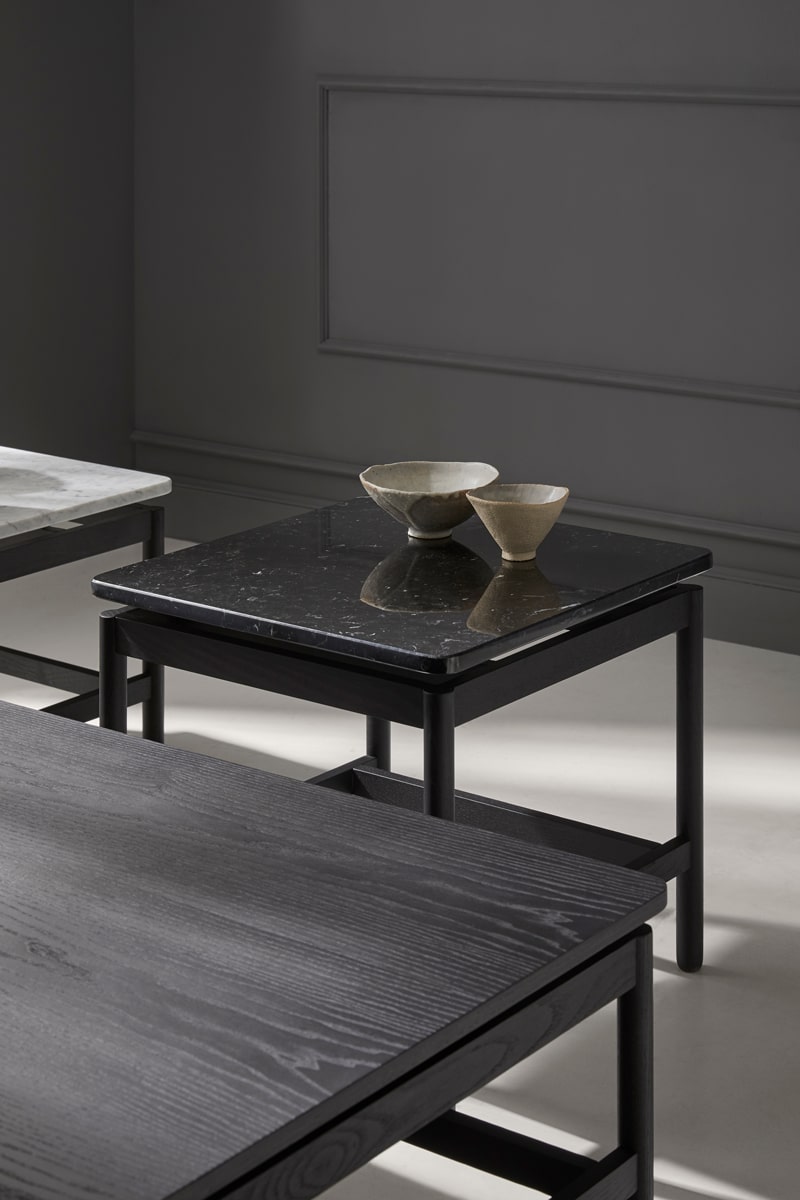 Rem Collection design by Francesc Rifé Studio.