New RC wood benches
By Francesc Rifé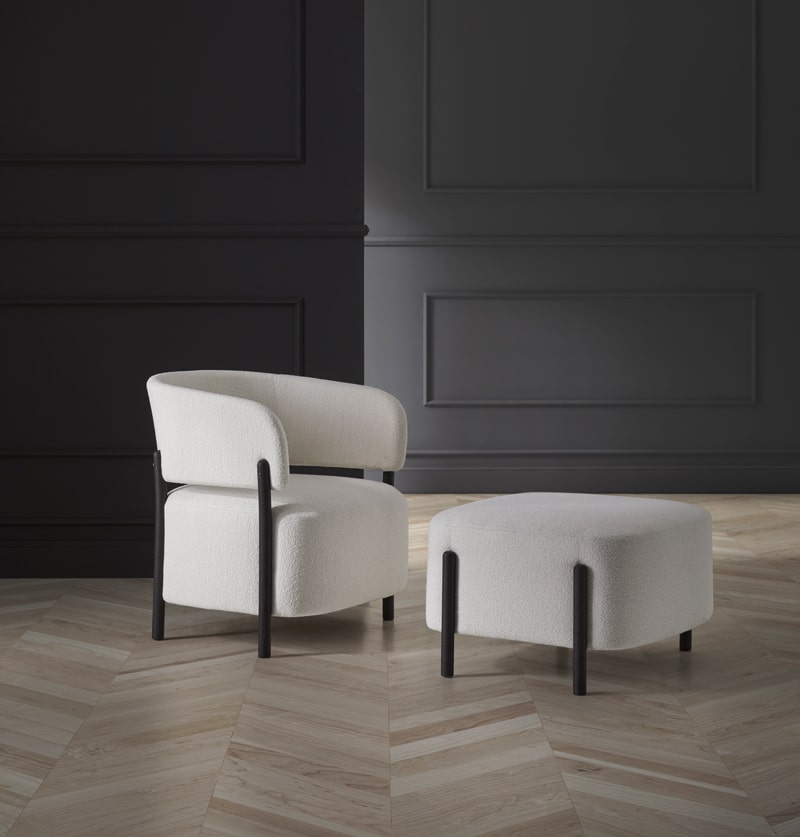 RC Wood collection is extended with new benches. A fully rational family where a sophisticated body rests on a visible structure. All the collection typologies are connected through a language of ergonomic and wide forms.
The RC collection is designed by Francesc Rifé, a designer influenced by minimalism and marked by a familiar tradition linked to craftsmanship.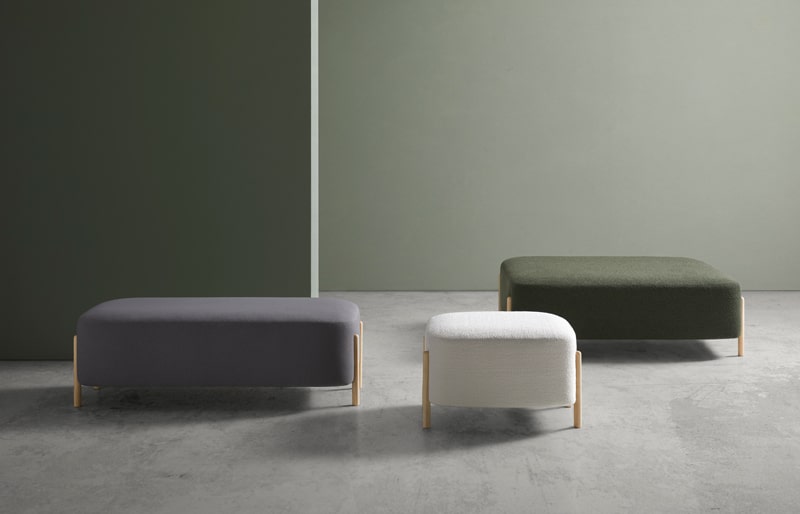 The new benches, in three different sizes, have legs in solid natural or black ash wood.
At Blasco&Vila we work with the best materials and finishes, offering best design and high quality products at an affordable price