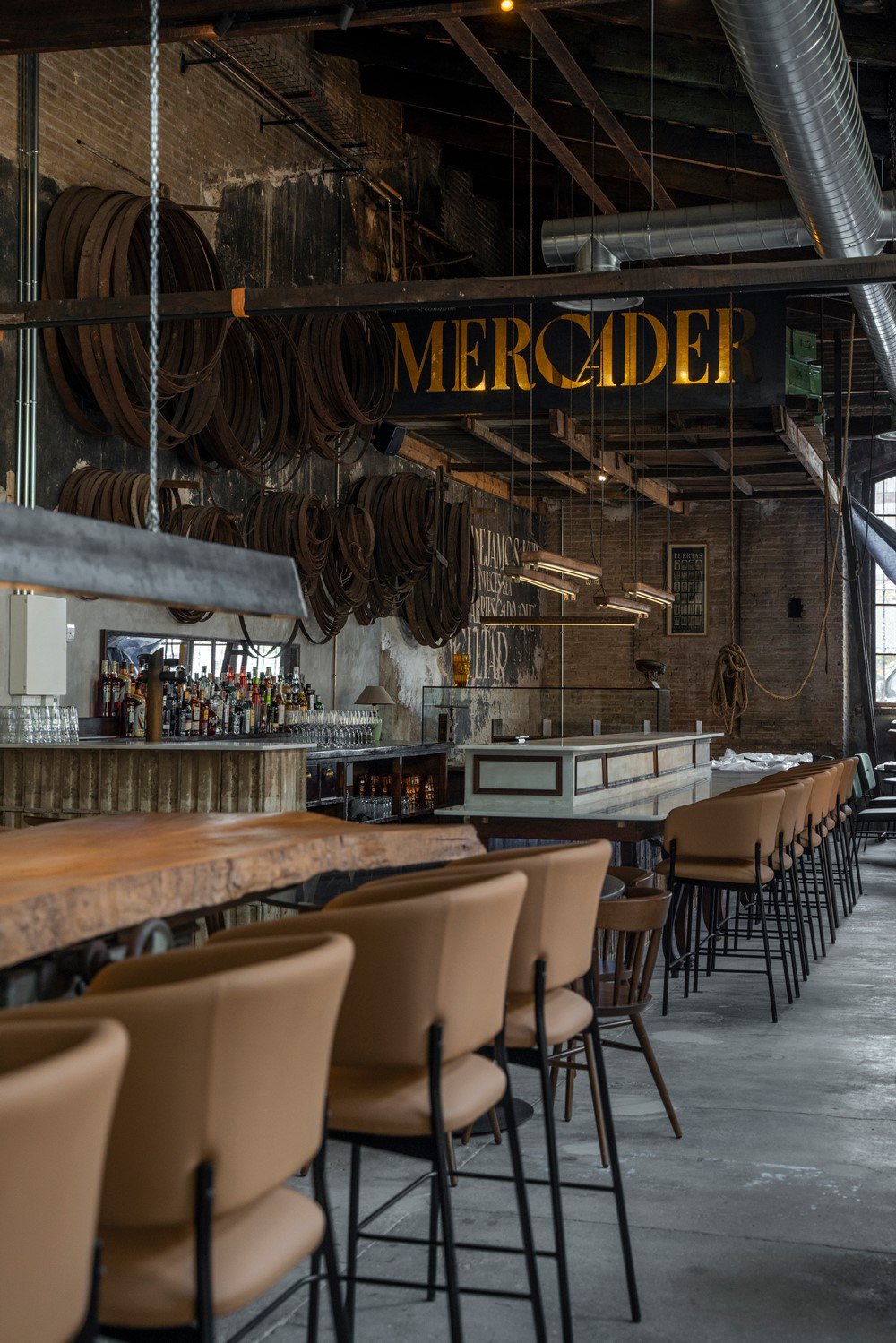 We dress places: Mercader
Our stools from the RC Metal collection dress the spaces of the new fashionable place in the city of Valencia. A project of architectural and gastronomic recovery that highlights the genuine features of the Cabanyal neighbourhood.
The rehabilitation of the industrial architectural complex, which occupied the old Soler Cooperage, has been carried out by the AX Arquitectura studio together with the design team of the Mercabanyal Group with the philosophy of "restore, recover and reuse".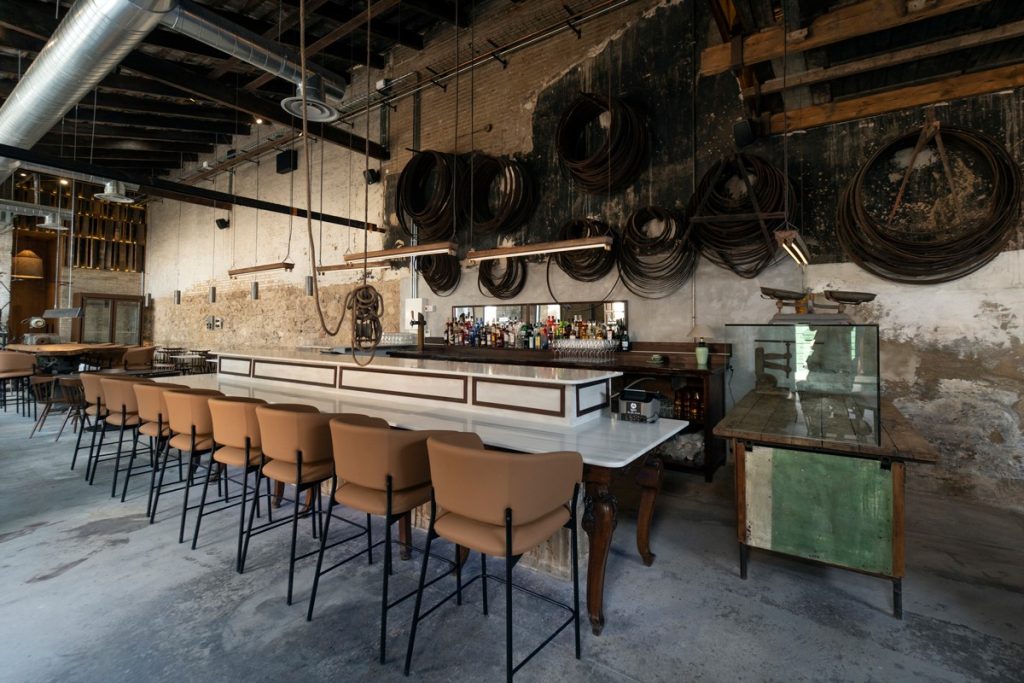 Mercader pays tribute to the Valencian industrial heritage by combining the rustic beauty of the strips, welds and oxidations of the old cooperage with the comfort and freshness of the contemporary design present in Francesc Rifé's furniture, such as our RC Metal stools.

Made by Renowned Designers


Local Artisans and Producers

Long-lasting Timeless Design