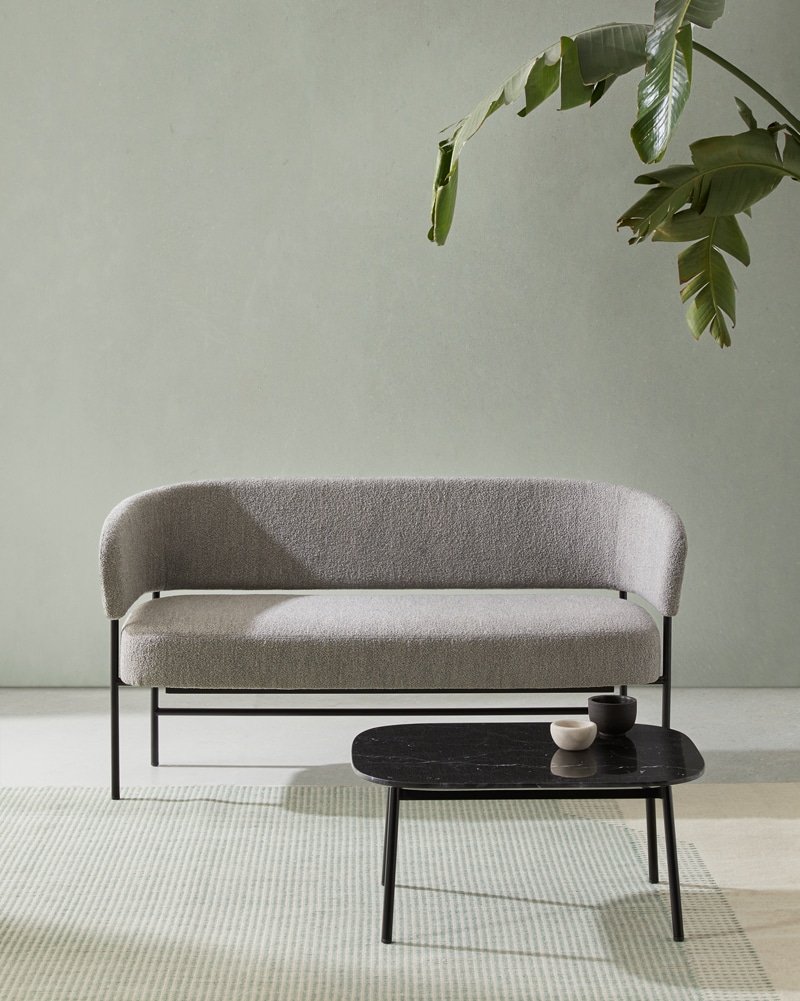 RC Metal collection is extended with the new Easy Sofa
 Continuing the style of the collection, the sofa has a sophisticated body that rests on a visible structure, interpreted as the minimalist element of the whole.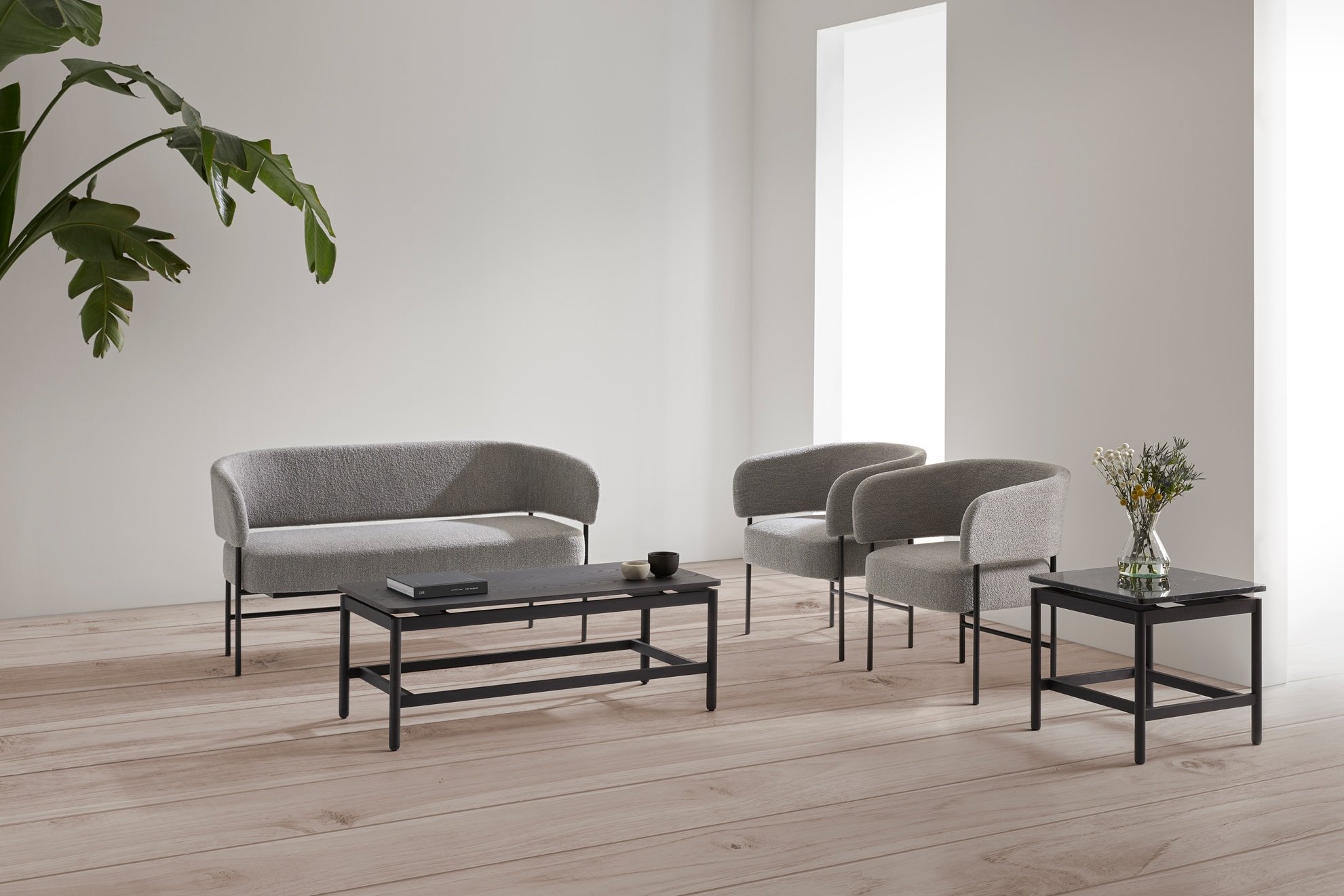 Like the armchairs, the sofa has a characteristic curved backrest that extends in the form of armrests and embraces the user.
It is a very comfortable piece that is ideal for waiting rooms. Together with the Easy Chairs and our tables from the Rem collection, it creates the perfect relaxing atmosphere.