30 years of designer furniture made to last
 Celebrate this very special anniversary with us!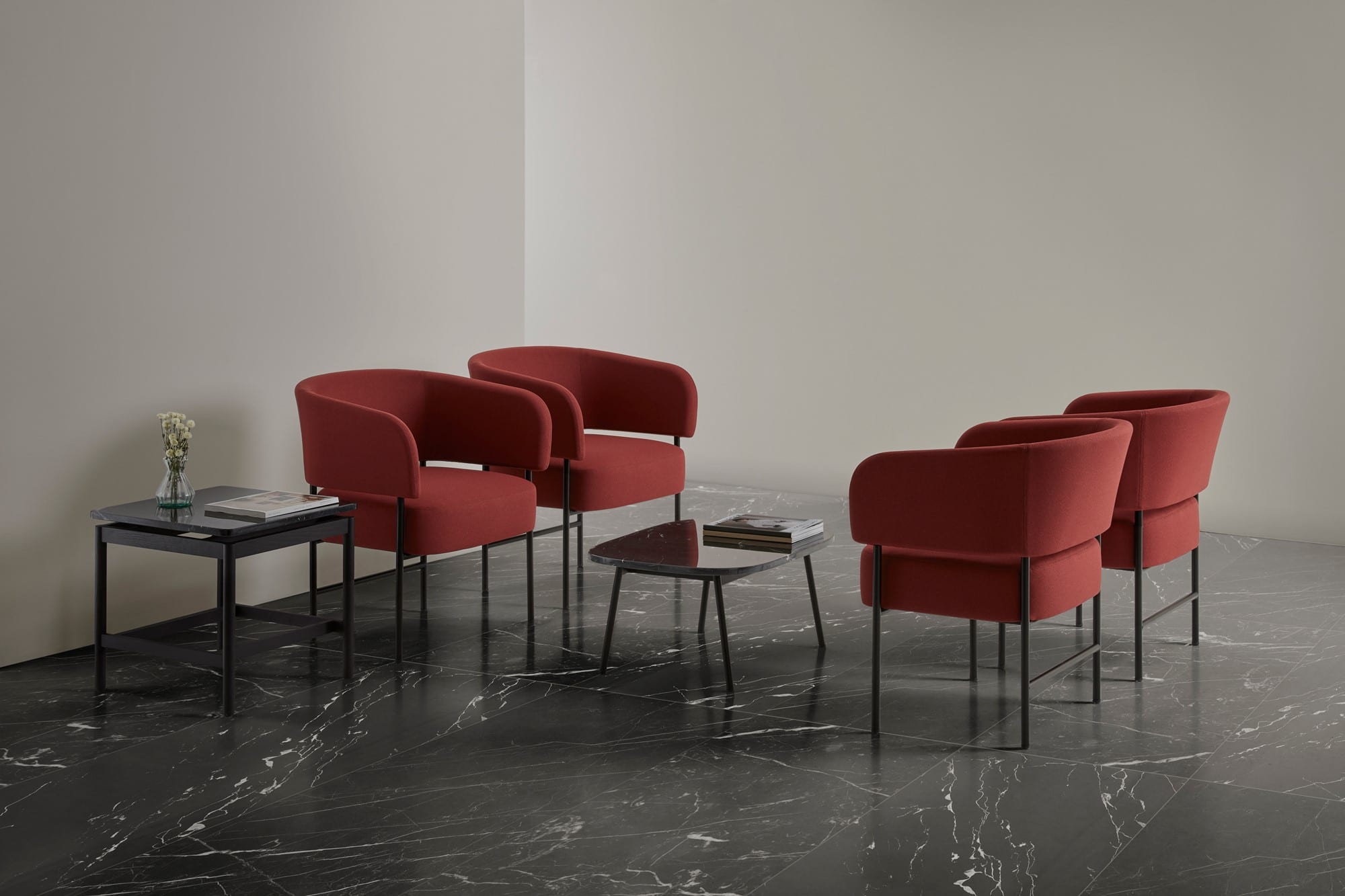 We are celebrating 30 years of experience in the production of contemporary furniture. Three decades closely linked to craftsmanship, but also innovation in terms of design and technology, underpinned by our expertise in creating top-class armchairs, chairs, sofas and other pieces of furniture.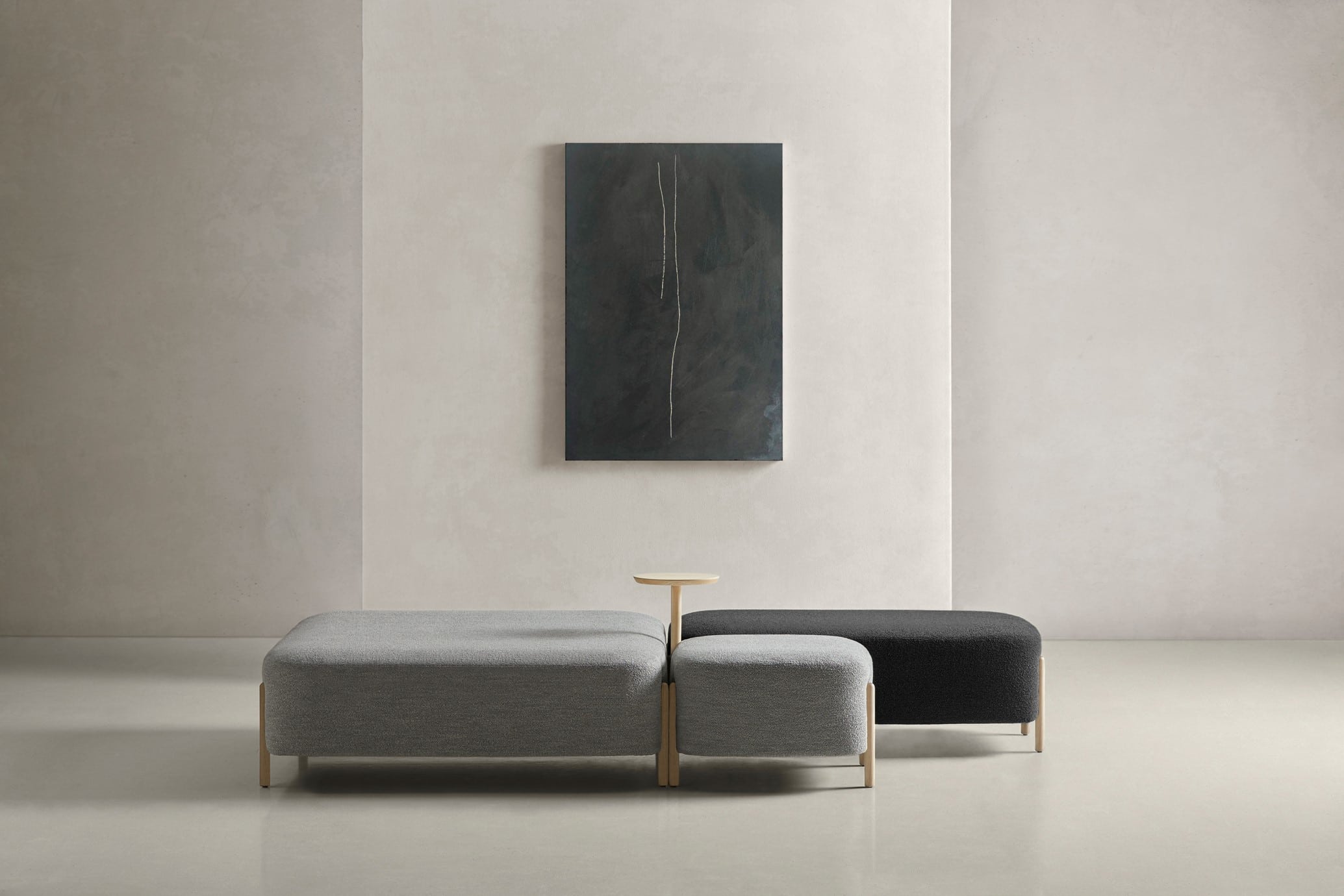 Built on our philosophy of creating an honest product, since our foundation in 1992, all the pieces are produced at our upholstering workshop in Moixent (Valencia), where they are crafted with a focus on ensuring they will stand the test of time.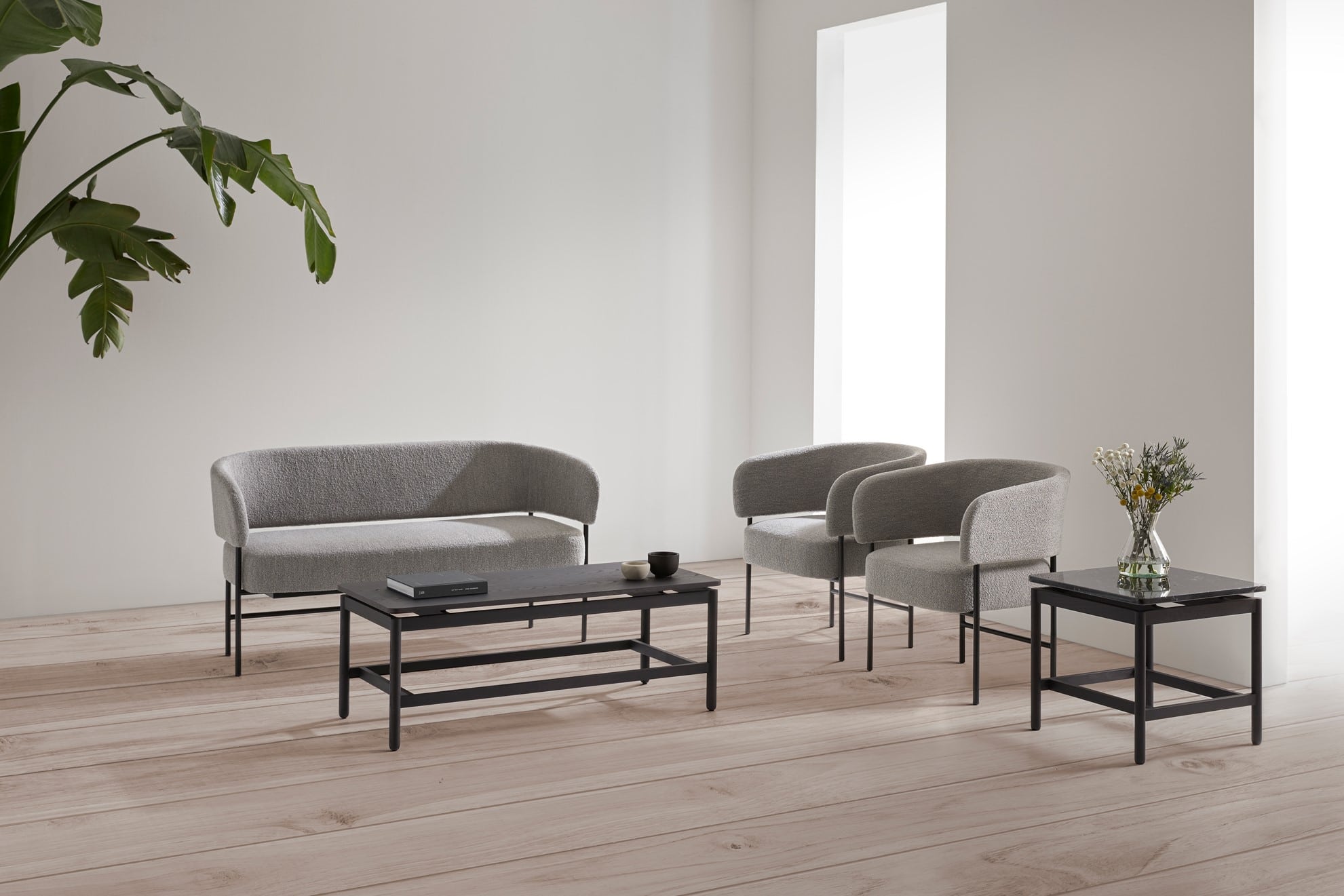 With our commitment and passion for design in all its aspects, we have created a commemorative logo to mark the occasion of our 30th anniversary, designed by the graphic design studio FASE Studio.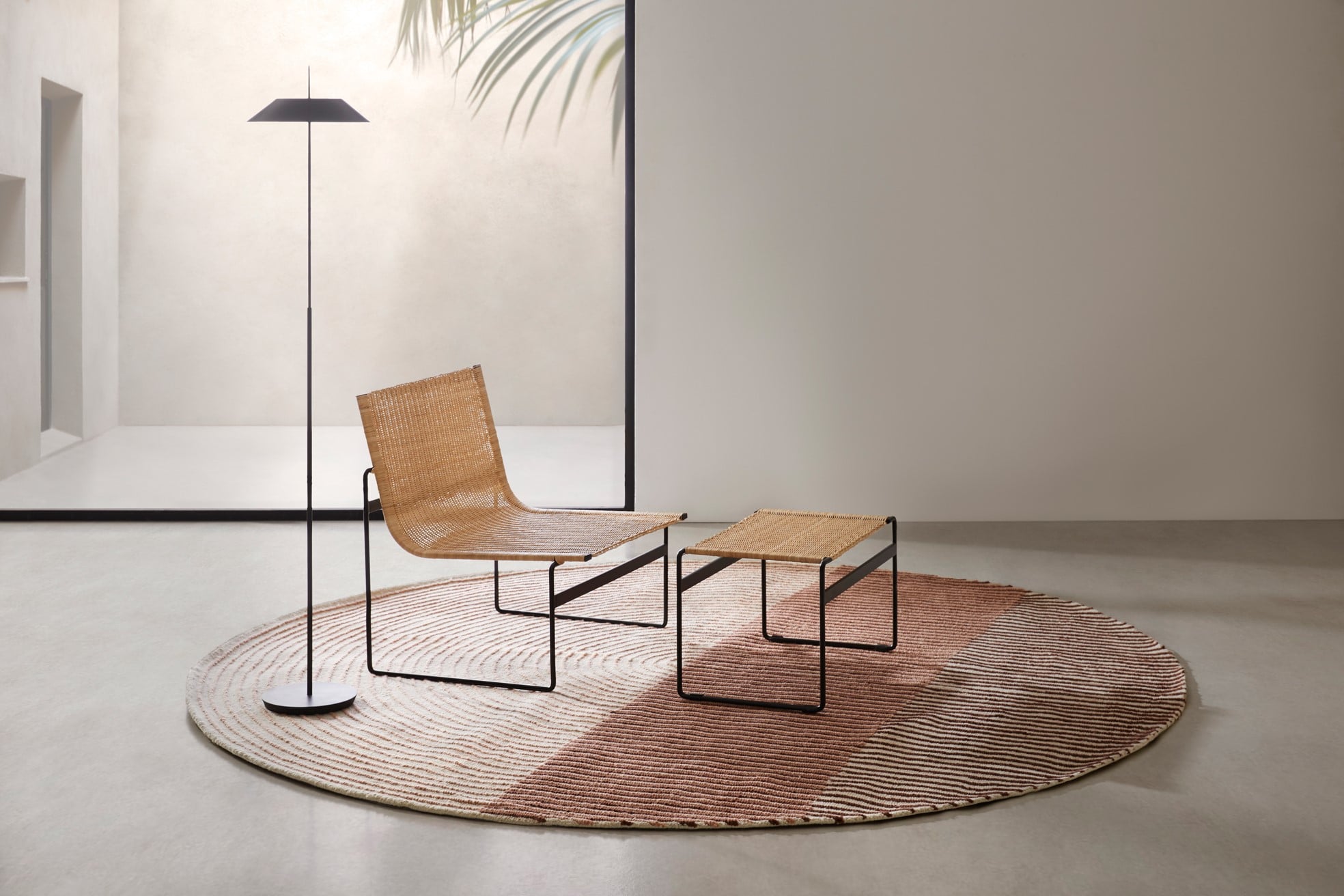 We have also updated the website with new collections and products, with the creative direction of Pablo Gironés Office.
Throughout the year we will be communicating more news… Stay tuned!