We maintain our prices!
WE MAKE A DIFFERENCE.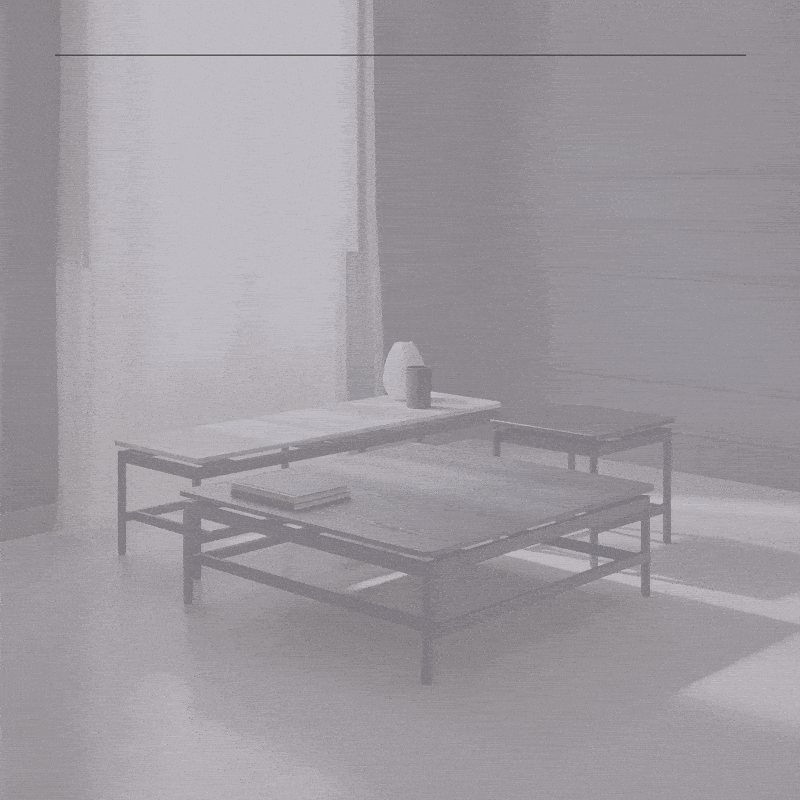 We maintain our prices!
Despite the fact that the prices of all raw materials are rising, at Blasco&Vila we have decided to keep the prices of our products.
We are a company that works with local materials and suppliers. In this way we achieve to be more sustainable and at the same time more competitive.
WE MAKE A DIFFERENCE.
Do you already know our collection and all the 2021 novelties?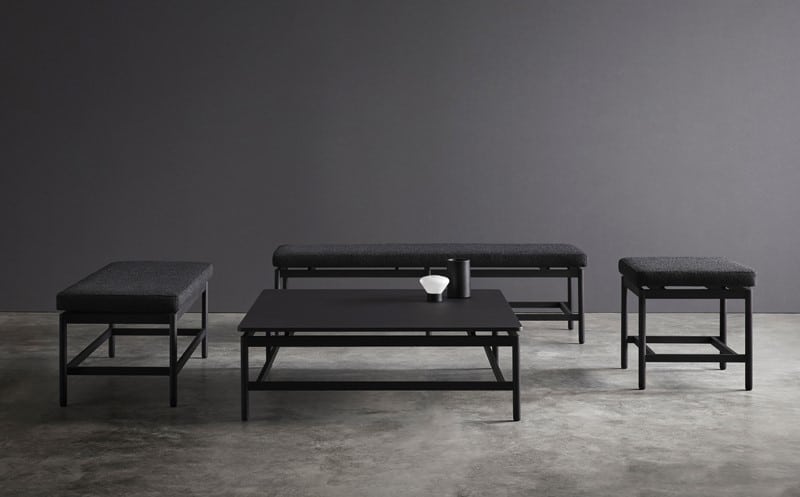 Rem
The new Rem collection of tables and benches brings the lightest version of ash wood. An example of simple and versatile design, the same structure can be used for both the table and the bench.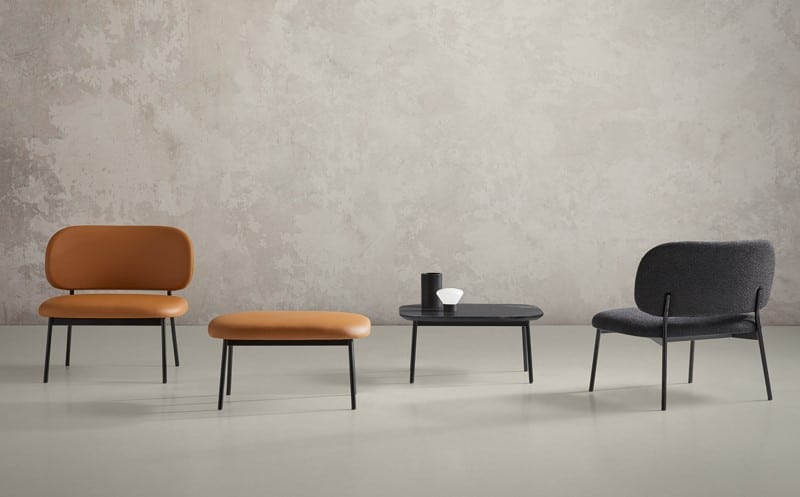 RC Metal
The RC Metal collection now includes the new Lobby Chair, a bench and a side table with marble top. Minimalist pieces with a language of ergonomic and wide shapes, ideal for waiting and relaxation areas.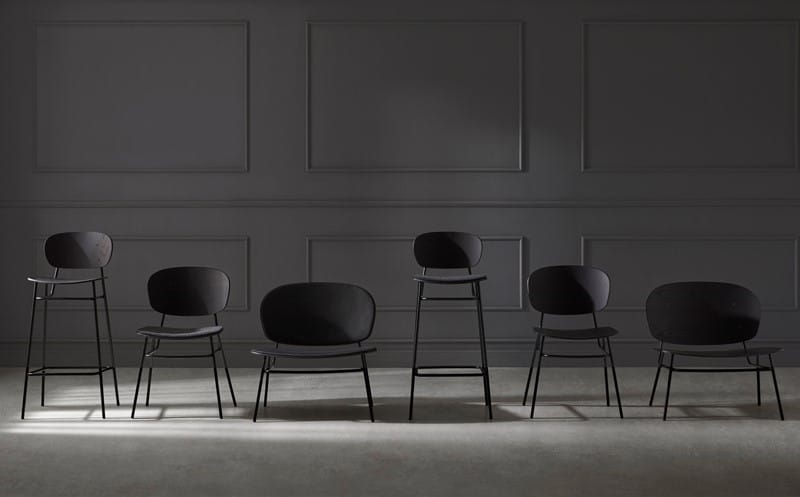 Fosca
New collection of lightweight pieces created from curved ash wood board and metal legs. It includes a chair, lounge chair and stool, a perfect family to fully furnish a project.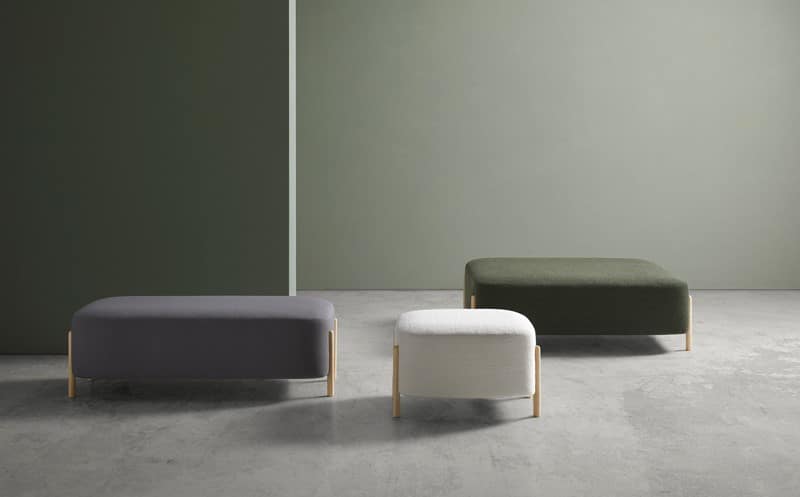 RC Wood
The RC Wood collection is extended with benches in three different sizes with legs in solid ash wood, natural or black.