We guarantee the service.
We are still 100% active.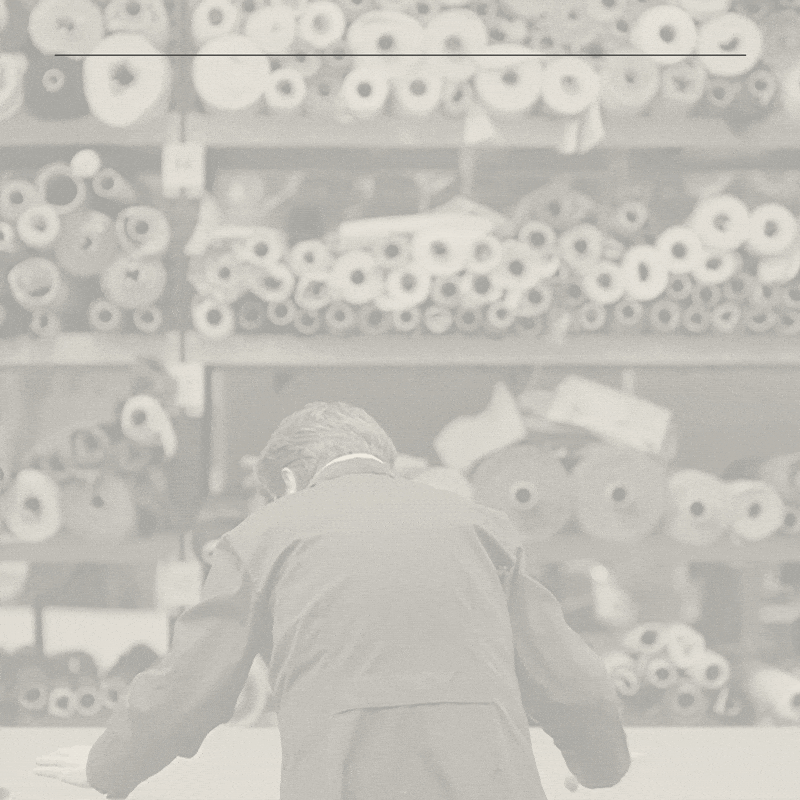 WE ARE STILL 100% ACTIVE
Regarding the latest news about the shortages of goods and raw materials, we would like to inform you that we are fully active, producing and respecting our delivery deadlines.
LOCAL PRODUCTION
As we work with local craftsmen and producers, we are not seriously affected by the transport of raw materials. All production is carried out near our facilities in Moixent (València), which is known as a zero kilometre product.
This helps us to contribute to the sustainability of the system and ensures that our products are manufactured as usual.
Local production, global service.