Blasco&Vila
We are still maintaining our prices!
We start the year with good news:
We are still maintaining our prices!
Despite the fact that most brands are increasing their prices due to the shortage of raw materials and their rising prices, at Blasco&Vila we have decided to maintain our prices.
For two consecutive years now we have frozen the prices of our products and we wanted to share our joy with you.
We are a company that works with local materials and suppliers. 
In this way we achieve to be more sustainable and at the same time more competitive.
WE MAKE A DIFFERENCE
Fosca chair
Lightweight piece created from curved ash wood board, natural or black, metal legs and different upholstery options.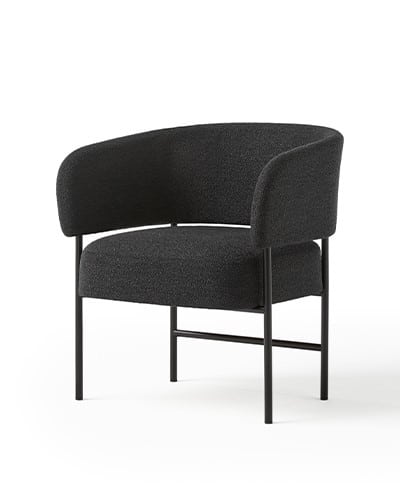 RC Easy Chair
Armchair with a thin, lightweight structure that contrasts with the voluminous body in ergonomic and wide shapes.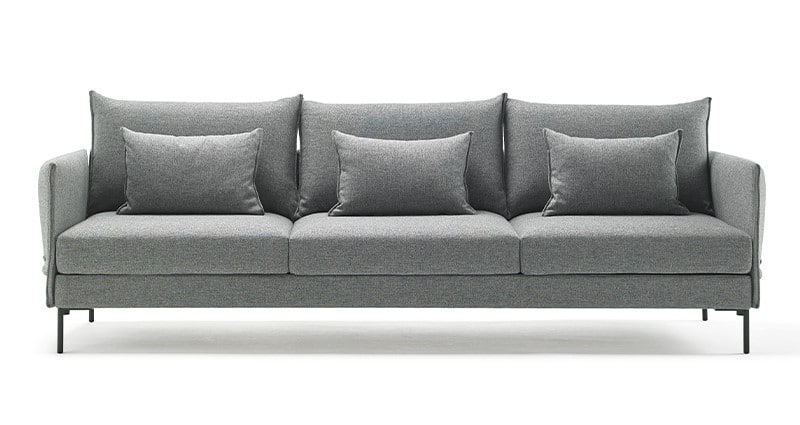 Hardy sofa
Designed with comfort in mind, eliminating exaggeration and bulkiness to achieve an elegant and timeless look&feel.